Welcome back to Healthy 2day Wednesdays!

Healthy 2day Wednesdays is proudly hosted by these ladies, please stop by all of our blogs to get great ideas on living healthy lives! 
Top 3 this week: 


Rachel's favorites from last week:


As the top 3, you have been Facebook'd, and Tweeted and Pinned by Rachel. And don't forget, your posts will be pinned onto my Pinterest board especially made just for Healthy 2Day Wednesdays.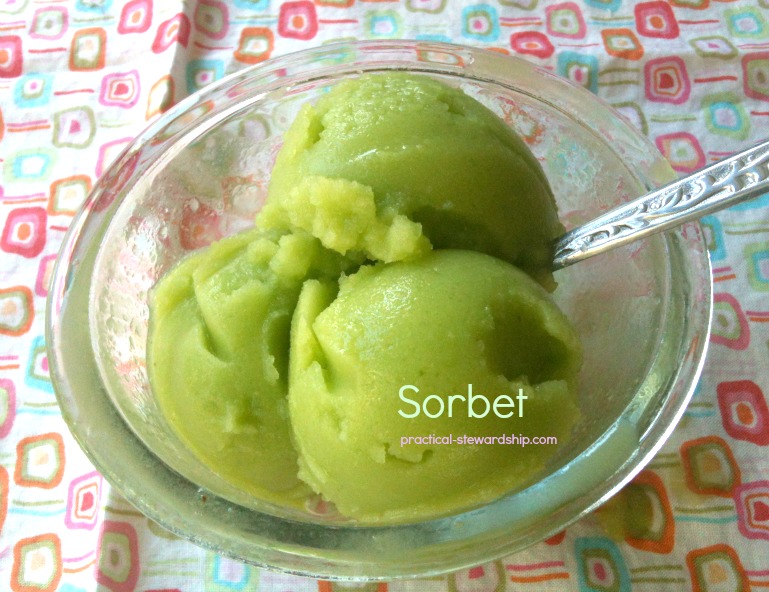 A whole foods "slurpee" that's really
healthy & your kids will love!
This list
takes a look at 10 foods that will help you get all
your nutrients during pregnancy
Get the low down on the ingredients in America's favorite
Have you been featured? We now have a button for you to add to your post or side bar if you have been featured, if you would like to. You can get different size buttons here. 


How to join this week's fun:
Share an idea, tip, recipe, things to avoid, something new to try, natural remedy, alternative medicine, going "green" tips, etc. that will help us to remain or become more healthy!

If this is your first time participating read more info & get button here (also find the "I've been featured" button there)

Comment on another participant's post, this builds community.

Add button or link back to that day's link up.

Spread the word so we can learn more ideas on keep our families healthy; feel free to share on Facebook or Twitter.

Ideas: homebirths, natural remedies, an interesting article, something eco-friendly, a review, natural cleaner, alternative or holistic approaches to health, how to's, the list goes on & on!

If you are adding a recipe, make sure the ingredients do not include white flour, refined sugar, processed products, packages products (unless it is clearly stated or pictured that it is organic or all natural) and the like. We are looking for whole food recipes that are beneficial to our health.
If you have any questions regarding H2W's, please contact Rachel.
If you're not participating today, I hope you'll come back & join in next week!



Find more inspiring and informative posts at Make Your Own Monday, Motivational Monday, Homestead Barn Hop, The Bulletin Board, Better Mom Monday, Natural Living Monday, Trivium Tuesday, Titus 2sday, Teach Me Tuesday, Hip Homeschool Hop, Titus 2 Tuesday, Delicious Dishes, Open Call Tuesday, Tiny Tip Tuesday, Healthy 2Day Wednesday, Frugal Days Sustainable Ways, Works For Me Wednesday, Real Food Wednesday, Whole Food Wednesday, Allergy-Free Wednesday, The Mommy Club, Encourage One Another, Thought Provoking Thursday, Simple Lives Thursday, Homemaking Link Up, Keep it Real Thursday, Frugal Thursday Rewind, Your Green Resource, Homeschooling on the Cheap, Thrifty Thursday, Fellowship Friday, Fight Back Friday, I'm Lovin' It, Weekend Bloggy Reading, Weekend Whatever, Snacktime Saturday